Think school involvement opportunities end with elementary school? Not at FPMS!
From Teacher Appreciation, Library, Book Fair, & Cafeteria Monitors to WatchDOGS, School Dances, Fundraisers, Booster Clubs, & more -- middle school still has opportunities to be involved & there's an opportunity to suit everyone!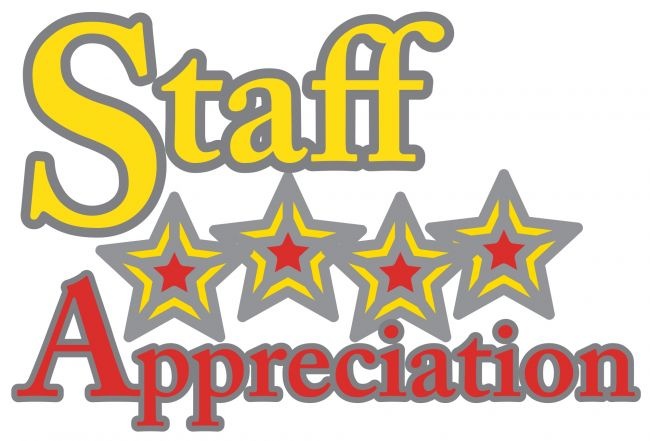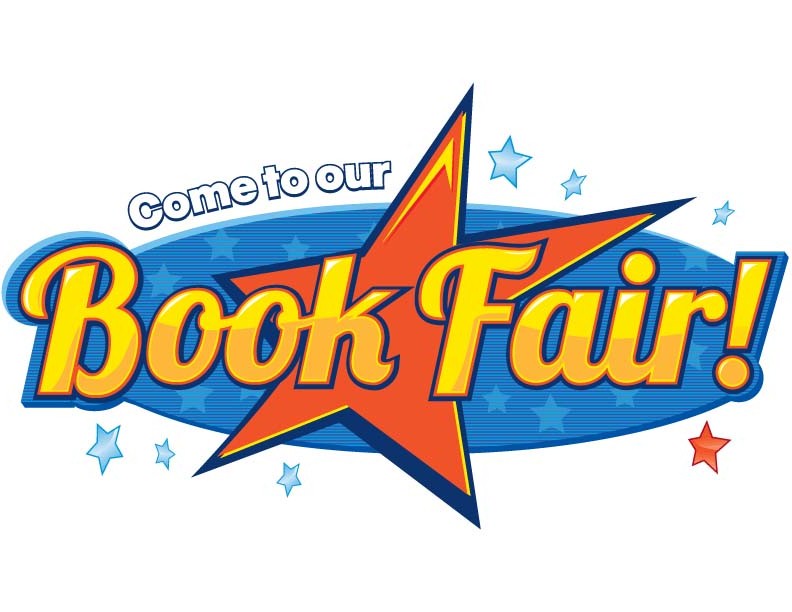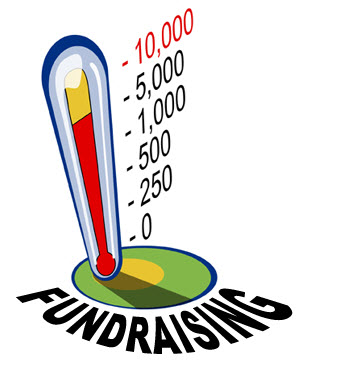 Come share YOUR strengths,
skills, & talents with FPMS & let's make it a great year!